large Shop Mirrors Brisbane Gold Coast
Beautiful Large Mirrors, Amazing Prices For Any Commercial Premises
We supply and fit beautiful custom fitted Large shop mirrors
Brisbane and the Gold Coast
With attention to detail and the highest of quality standards, you will find our competitive pricing the ideal solution for your retail shop.
We Specialise In Custom Large Shop Mirrors
Full length ceiling to floor mirrors
Hairdressing and beauty salon mirrors
Changing room mirrors for clothes retailers
Large mirrors for cafes and restaurants
Large scale custom mirrors
Large wall mirrors 5m or more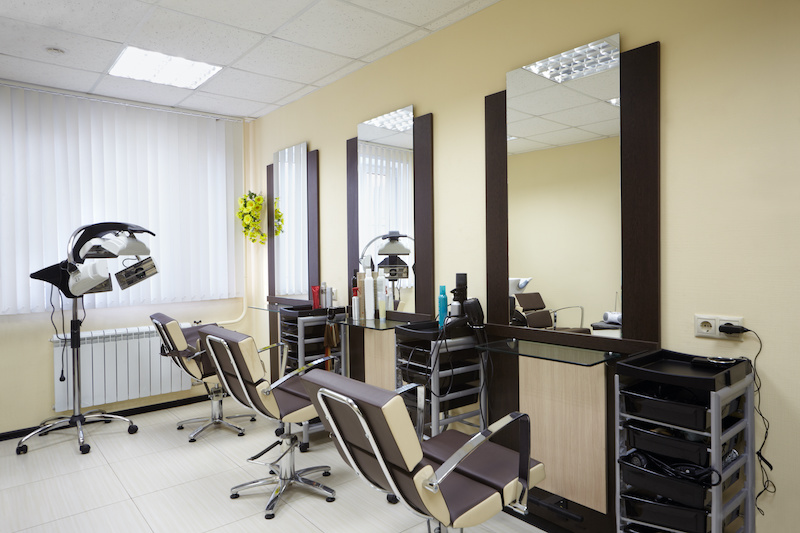 Get the exact large mirror look you need at the best price with quality custom fitted shop mirrors
For an obligation free design consultation and quote
Make sure you install the highest quality mirrors in your commercial premises!
Beware of cheap imitations and cheap quality commercial mirrors – you can't afford to risk poor quality mirrors in your commercial premises in this day and age where public safety is so important and clients now expect your premises to look modern and elegant.
We only use the highest quality mirrors we can source in all our commercial jobs as each mirror is custom made for your premises and commercial situation. We are able to source this very high quality glass from the best suppliers at the best prices which means we can pass the best saving onto you.
We know what it's like to run a business and every cent counts as does the quality. Our commercial large mirrors are more cost effective to you PLUS the exceptional quality and custom finish ensures you get the most impressive looking mirrors possibl. Don't risk anything else!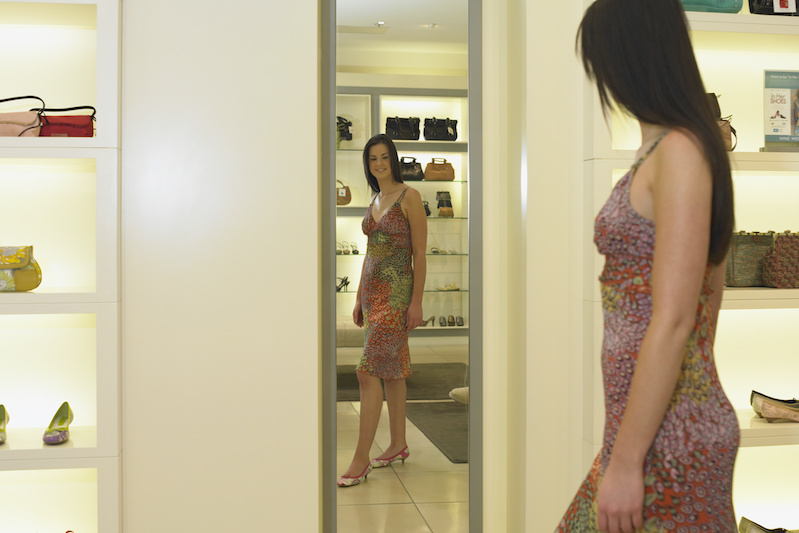 "All Quality Mirrors helped me set up my new gym perfectly! They did an amazing job and Rod offered some really clever design tips during the quote that helped me to get the price down and make the end result so good. The pricing was very reasonable as it was such a big job and the customer service was great. If I ever need a new gym mirror or any other mirror for that matter I'll definitely be calling Rod and All Quality Mirrors again!"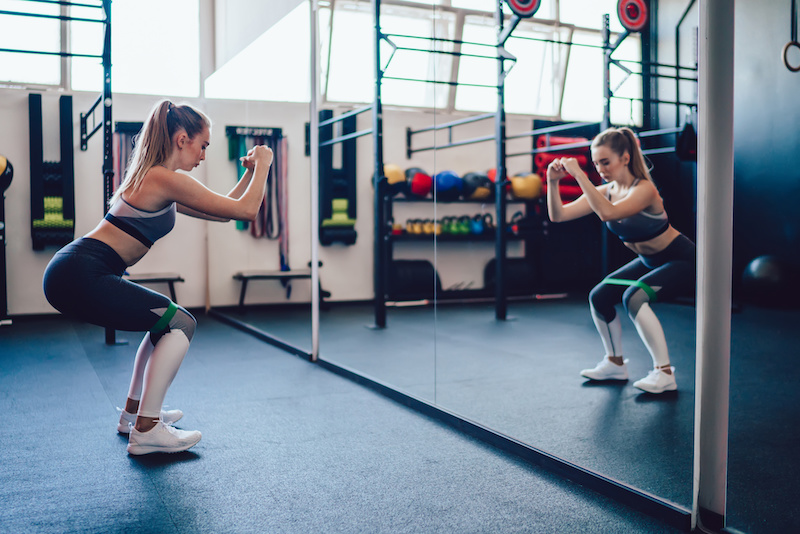 Get the right advice, best pricing AND best quality on Brisbane Custom Large Shop Mirrors
For a no-pressure quote from the Leading Experts in Full Length Wall Mirrors, Brisbane and the Gold Coast
Custom Shop Mirror Gallery