Custom large Hotel Mirrors Brisbane
Always beautiful looks and the highest quality large mirrors to suit premium hotels
We supply and fit beautiful Large hotel mirrors
Brisbane and the Gold Coast
With attention to detail and the highest of quality standards, you will find our custom full length wall mirrors the ideal solution for your commercial hotel mirrors.
Let us help you discover the most cost effective way to beautify your hotel with the highest quality commercial mirrors.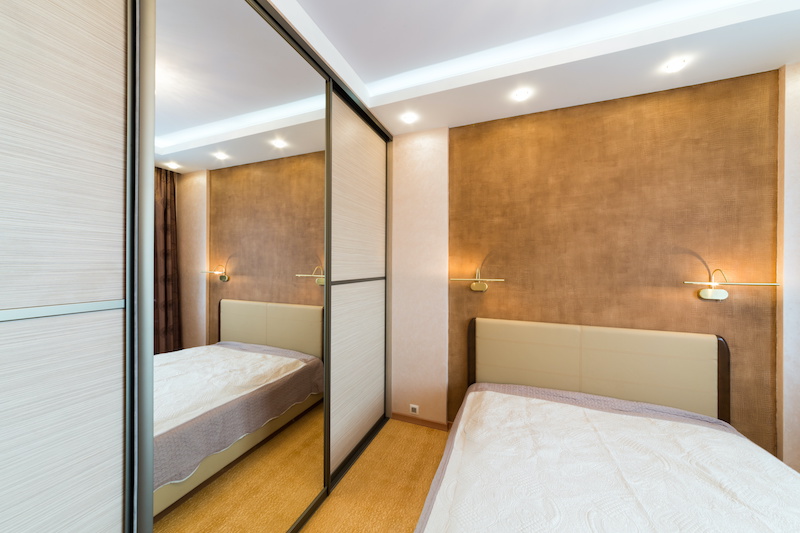 Testimonials From Our Clients
"I just wanted to say a big thanks to All Quality Mirrors for yet again another excellent and hassle free install of mirrors into my new development. As always, Rod looked after me and made sure the job went through hassle free and on budget. The clients are very pleased wit the end results and the new bathroom mirrors came up beautifully! Thanks Rod and All Quality Mirrors!"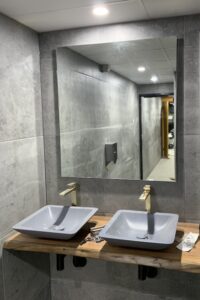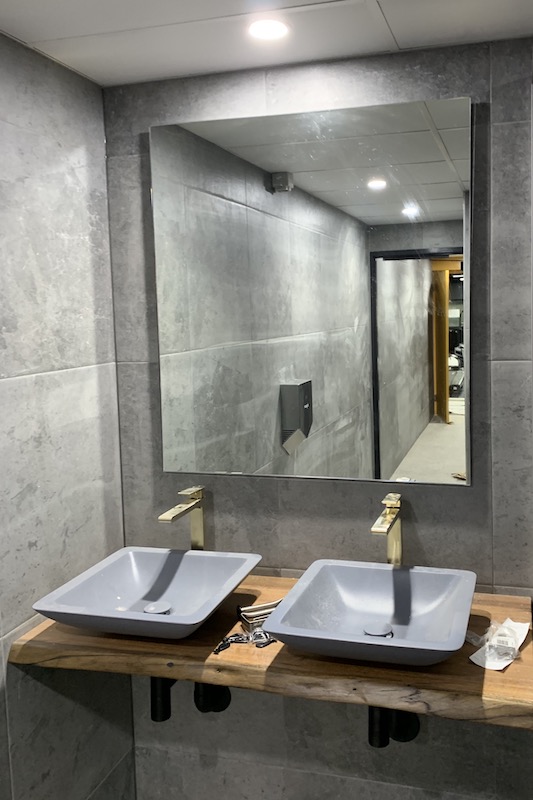 We Specialise In Made To Order Commercial Hotel Mirrors Brisbane and Gold Coast Areas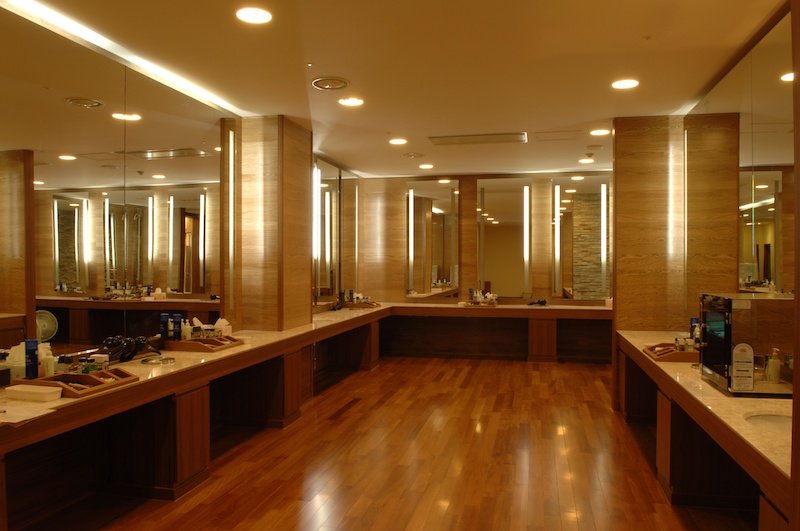 Reflect light and create the feeling of space to invoke a welcoming atmosphere for your guests.  Our professional team can help design, manufacture and install large scale custom mirrors for your hotel.
Hotel gym mirrors
Large hotel foyer mirrors
Hotel bathroom mirrors – full length
Large Hotel room mirrors – framed and frameless mirrors
Convention room mirrors
Custom made large wall mirrors
Get the right advice, best pricing AND best quality on Brisbane Large Mirrors
For a no-pressure quote from the Leading Experts in Custom Large Mirrors, Brisbane and the Gold Coast
CONTACT US FOR A QUOTE NOW!
Beautiful Hotel Mirror Gallery