Beautiful Gym Mirrors Jindalee
Custom Made Gym Mirrors That Look Amazing In Your Home Gym or Studio
large gym mirrrors | home and commercial gyms | jindalee
Custom gym mirrors can help to reduce the risk of injury when working out, especially if you are training in a home gym where you are your own personal trainer. Proper form is key to doing exercises the right way; sometimes, tilting too much one way or another means you're just not getting the desired benefit from an exercise, while other times, it can be putting undue stress on your body. Keep repeating the same poor form over time, and it can lead to a very preventable injury.
Full length gym mirrors in your home or studio allow you to see your every move, from every corner of the gym space. Your workout can have maximum effect and intensity as you check your form to ensure correct posture and technique.  Your reflection in your gym mirror allows you to keep a constant check on yourself, motivating you to straighten that back, bend knees over toes, or keep those squats parallel to the ground!
Typically, our full wall mirrors consist of frameless mirror panels, stretching from floor to ceiling.  Multiple panels can be mounted alongside each other to cover a wall, or part of it, so that people can see their reflection from anywhere in the gym room. Our mirrors will be professionally installed so you get the best gym mirrors, customised to suit your space.
Choose All Quality Mirrors - the Affordable home gym mirror experts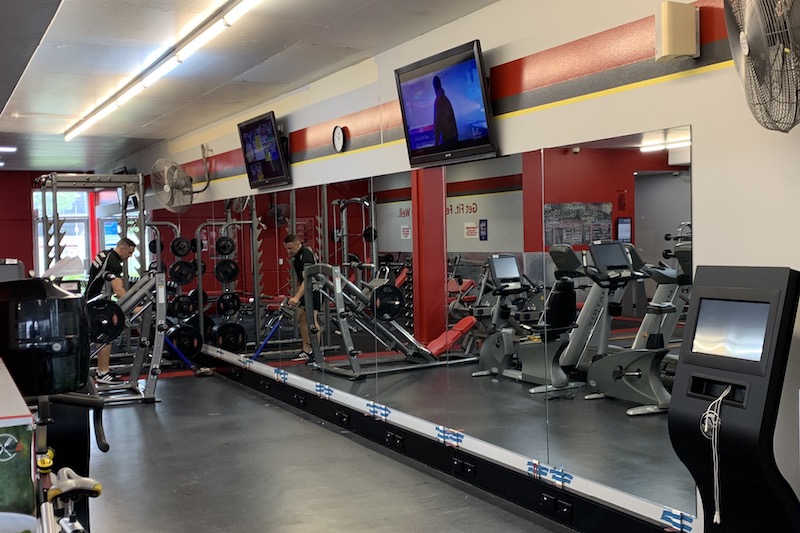 Safety First
Your safety in your home gym or studio is a priority for us.  You want large mirrors that you know will be secure and resistant to shattering.  The last thing you want is for you or a loved one to inadvertently knock something against the mirror and be injured by large shards of glass falling overhead. This is why we offer a tougher vinyl-backed, 6mm thick safety glass option, rather than the 4mm unbacked glass that is typically used for bathroom vanity or wall mirrors.  In addition to this, our frameless mirror panels have safe, polished edges.
Locally Made to Australian Standards
Unlike inferior mirror products on the market which can mark, fade or crack, our mirrors are made locally in South East Queensland to comply with Australian standards.
Fast Turnaround
Many fitness industry professionals, dance instructors, and gym enthusiasts have experienced forced gym closures and interruptions to their training program due to the Covid19 restrictions. All Quality Mirrors can help to keep your health and fitness goals on track by completing your home gym or studio set up with a beautiful large scale custom mirror made for your requirements.  Need your mirror sooner rather than later? You'll love our fast turnaround times! 
Industry Expertise
All Quality Mirrors have completed the mirror installations for many home gyms, commercial gyms, dojos, dance studios, pilates studios and medical therapists. We have the expertise and track record to ensure that your custom made mirror is perfectly designed, manufactured and installed to your exact specifications. We were chosen as the preferred supplier for the Athlete's Village training gym mirrors during the recent Gold Coast Commonwealth Games, being told that we were the only company they found who could manufacture to their strict specifications.
Make sure you get specialist advice you can rely on from Brisbane's premier commercial and home gym mirror experts.
Custom Designed Home Gym Mirrors for Jindalee & Surrounding Areas Are Our Specialty
Chapel Hill
Darra
Fig Tree Pocket
Graceville
Indooroopilly
Jamboree Heights
Kenmore
Mount Ommaney
Oxley
Seventeen Mile Rocks
Sherwood
Sumner
Westlake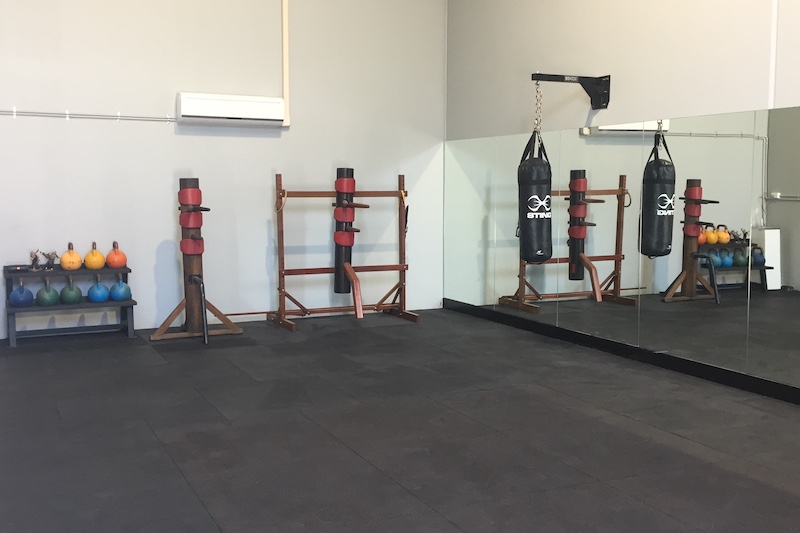 Get the specialist advice you need from the Gym Mirror Experts
Easy, Quick, Obligation FREE Quotes - servicing Jindalee
Jindalee Custom Gym Mirror Gallery