big Bedroom Mirrors Brisbane Gold Coast
For The Best Prices On Stunning Custom Large Bedroom Mirrors!
Stunning Custom Made Large Wall Mirrors at Amazing Prices
Brisbane and Gold Coast Qld
Turn your bedroom into something beautiful and impressive with a custom made full length wall mirror designed to suit your specific needs and budget. Made from the highest quality glass and custom finished and fitted to suit any bedroom makeover situation, your finished bedroom will make you want to stay in bed all day!
Get the expert advice you need with All Quality Mirrors!
If you are going to upgrade or modernise your bedroom look with a new glass mirror, then its important to make sure you get the correct advice and various design ideas or options. Our expert design consultants can advise you personally to make sure you transform your bedroom from ordinary to the beautiful new look you are after – and specifically tailored to you and your home, all at the most affordable prices to suit your bedroom renovation budget.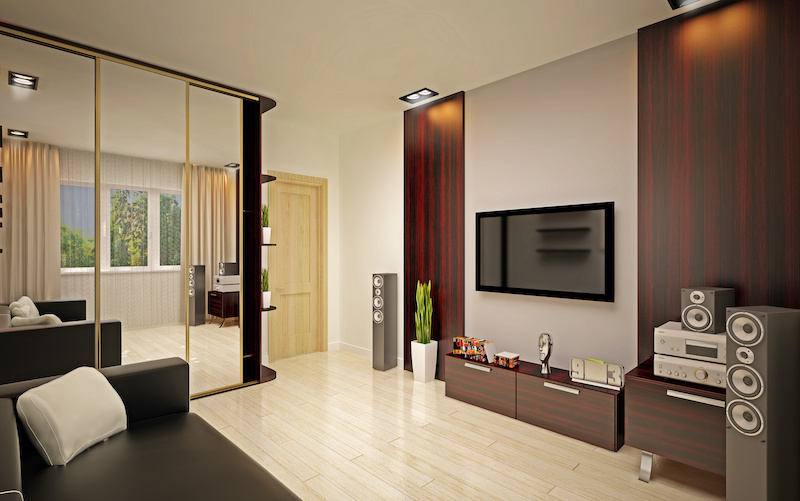 Let us help you create the most stunning large bedroom mirrors at the most amazing prices with an obligation free design quote
Get the expert advice you need with All Quality Mirrors!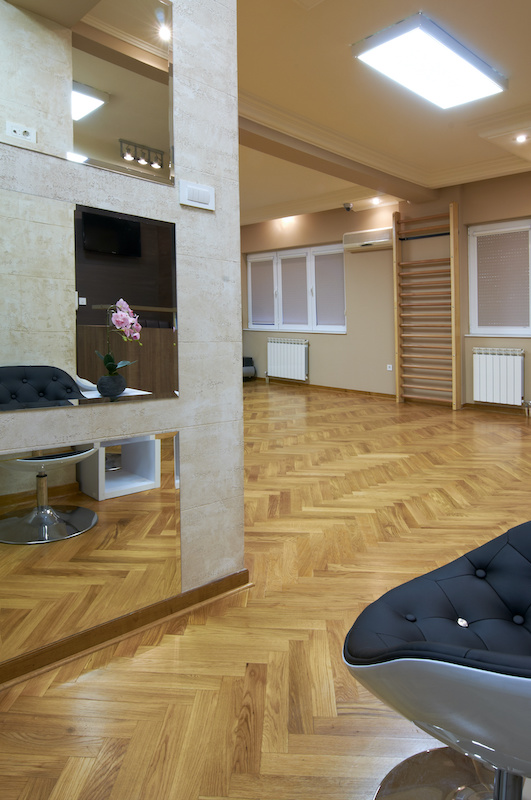 Why Choose Us For Your Large Bedroom Mirror
We help you create beautiful full length wall mirrors at amazing prices!
We use the highest quality glass we can source that is made right here in Australia to Australian safety standards
Framed or frameless mirrors available – matched to your bedroom
Expert design, measuring and cutting to ensure perfect installation and looks
We will get you the highest quality at the best prices!
Made To Order BIG Bedroom Mirrors Our Speciality
We specialise in BIG custom made bedroom mirrors so you get a perfect fit that is individually tailored for you and your bedroom. Anything is possible:
Large Wall mirrors
Full Length mirrors
Ceiling mirrors
Sliding mirror doors in bedrooms
Large Frameless Mirrors (with polished edges)
Big mirrors 5m or more
Fully customised big bedroom mirror solutions
"I just wanted to say a big thanks to All Quality Mirrors for yet again another excellent and hassle free install of mirrors into my new development. As always, Rod looked after me and made sure the job went through hassle free and on budget. The clients are very pleased wit the end results and the new bathroom mirrors came up beautifully! Thanks Rod and All Quality Mirrors!"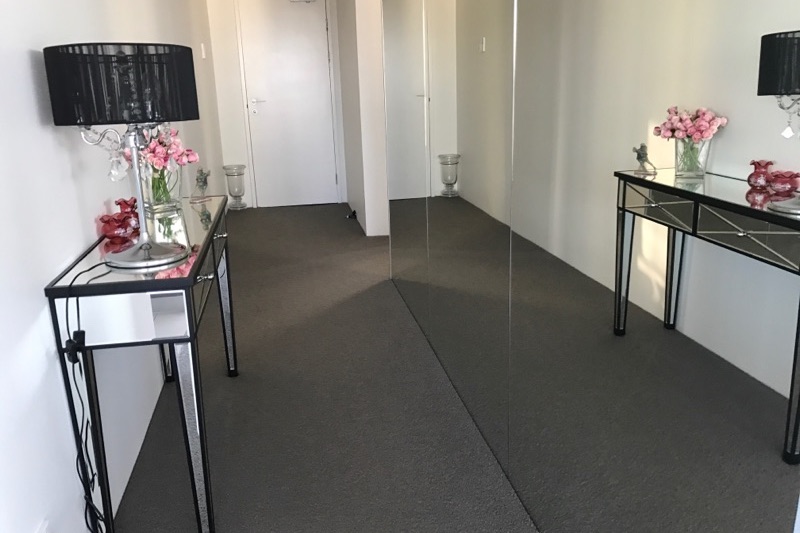 Get the right advice, best pricing AND best quality on Brisbane Big Mirrors
For a no-pressure quote from the Leading Experts in BIG Mirrors, Brisbane and the Gold Coast
Custom Big Bedroom Mirrors Gallery