Amazing Gym Mirrors Burleigh Heads
Custom Made and Installed Gym Mirrors That Look Amazing In Your Home Gym or Studio
Commercial Quality Gym Mirrors For Your Gym, burleigh heads
Being able to observe yourself while working through your program is an advantage in achieving a flawless workout at home. Large workout mirrors let you see yourself from different angles which in turn can allow you to improve your technique so that you get maximum results from your training session. Knowing that you are using the correct form also makes for a safer training session with fewer injuries due to incorrect posture.
Training in front of a mirror can help you to stay motivated when you can't exercise in a more social setting. Your reflection becomes your personal accountability partner, giving you a motivation boost as you see the improvements taking place in front of your eyes from week to week (or perhaps a more painful visual reminder to get back into your program on those weeks you've been slacking off!)
Home gym mirrors help to create an appealing space that you want to be in. Since many people set up a home gym in their garage or a little used space, a beautiful large mirror will help to reflect light throughout the area and create a professional ambience for your workout zone. Let's face it, if you're going to invest into your fitness on a daily basis, it may as well be in surroundings that uplift and recharge you. This is particularly important if you are a health and fitness professional working from home.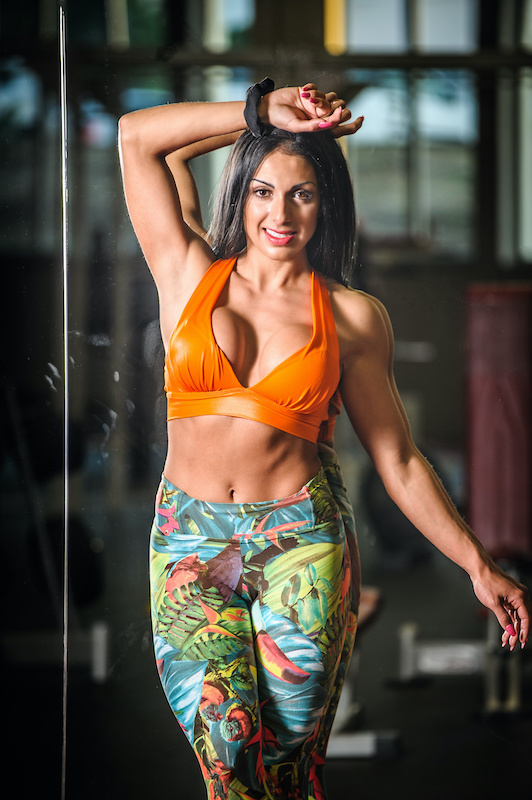 Commercial Gym mirrors | Home Gym Mirrors | Garage Gym Mirrors | Large Workout Mirrors | Full Length Gym Mirrors | Fitness Centre Gym Mirrors | Studio Mirrors | Yoga Mirrors | Dance Studio Mirrors | Big Mirrors 5m or more | Custom Gym Mirrors
Why use all quality mirrors for an amazing gym mirror installation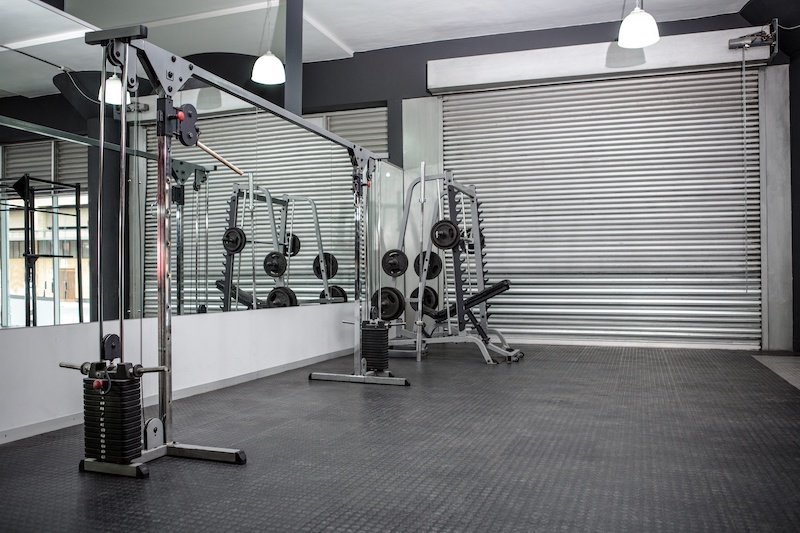 Your Safety Is Our Top Priority
While using your full length mirrors for your workout, the last thing you want is for you or someone else to inadvertently knock something against the mirror and be injured by large shards of glass falling overhead. This is why we use a stronger vinyl-backed, 6mm thick safety glass option, rather than the 4mm unbacked glass that is usually used for bathroom vanity or wall mirrors. All our mirrors have safe, polished edges.
Fast Turnaround
Need your mirror sooner rather than later? Our fast turnaround times will impress you! Don't let Covid19 restrictions or bad weather affect your training.  Our professional installers will have your full length wall mirrors fixed to your gym wall in no time.
Locally Made
All our mirrors are manufactured locally in South East Queensland to comply with Australian standards, unlike inferior mirror products in the marketplace which can mark, fade or crack.  Quality and complete customer satisfaction are important to us.
Proven Track Record
We have the expertise and track record to ensure that your mirror is perfectly designed, manufactured and installed to your custom specifications. All Quality Mirrors have completed the mirror installations for many commercial gyms, hotel gyms, dance studios, pilates studios, dojos, yoga instructors and medical therapists. We were also the preferred suppliers for the Athlete's Village training gym mirrors during the recent Commonwealth Games on the Gold Coast, being told that we were the only company they found who could manufacture to their strict specifications.
Get The Specialist Advice You Need And The Best Prices From The Custom Gym Mirror Experts
Servicing All Brisbane And Gold Coast Areas
Specialising In Custom Designed Full Length Gym Mirrors For Burleigh Heads & Surrounding Areas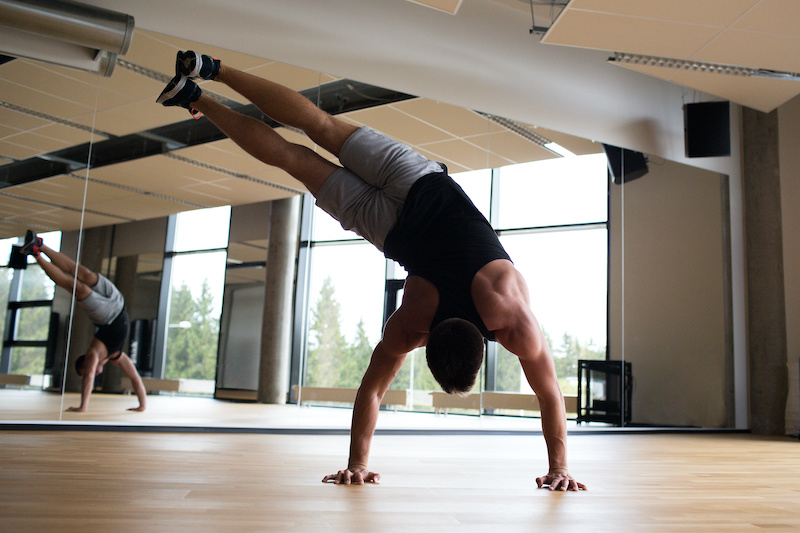 Banora Point
Burleigh
Burleigh Waters
Coolangatta
Currumbin
Elanora
Palm Beach
Reedy Creek
Tallebudgera
Tweed Heads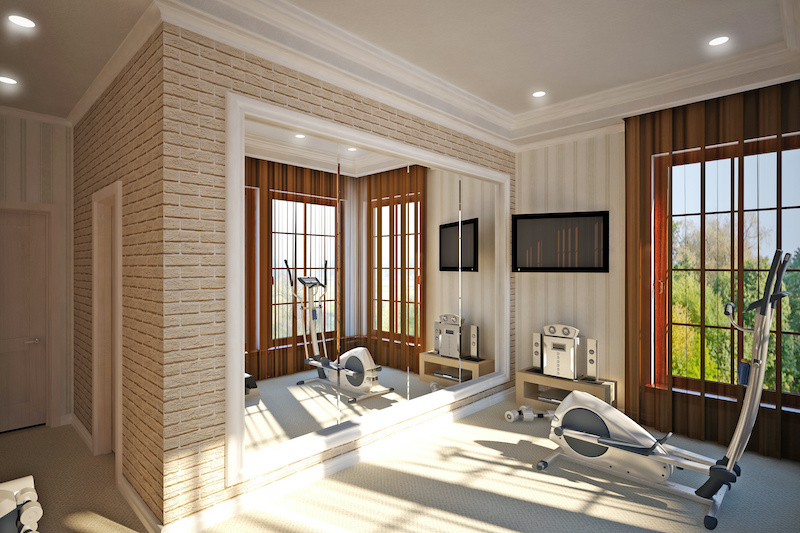 Get the specialist advice you need from the Gym Mirror Experts
Easy, Quick, Obligation FREE Quotes - servicing Burleigh Heads
Burleigh Heads Home Gym Mirror Gallery