Custom Gym Mirrors | Large Wall Mirrors | Brisbane and the Gold Coast
Looking For Brisbane Custom Made Gym Mirrors At Great Prices?
We specialise in the design, supply and fit of the best quality Gym mirrors in the South East Queensland area including Brisbane and the Gold Coast.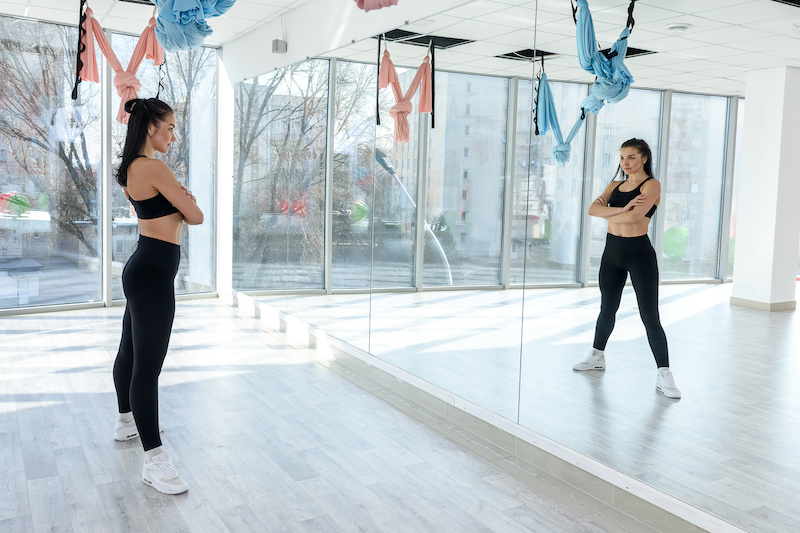 Specialising in commercial and home gym mirrors custom made for your ideal workout space.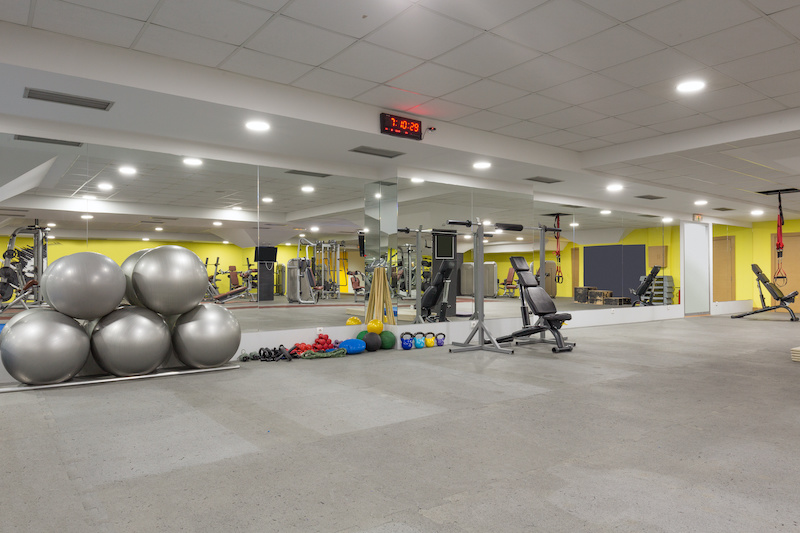 Our designers will work with you to provide the best commercial mirror solutions for your premises.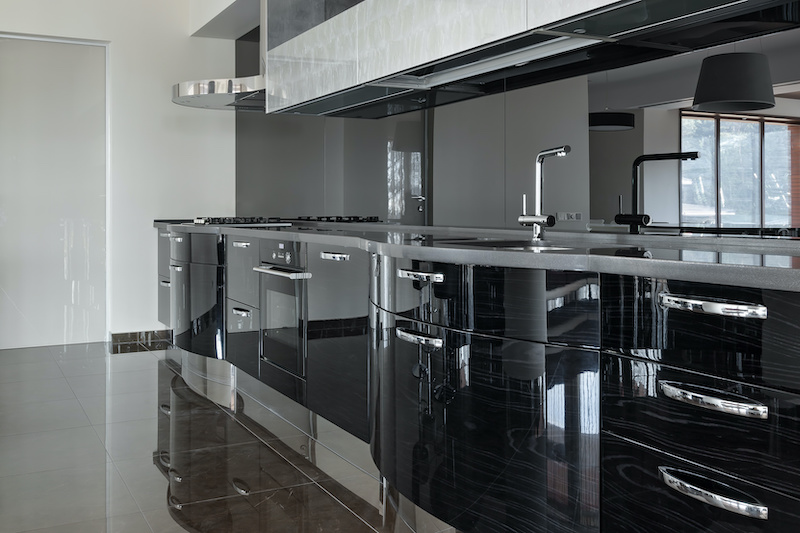 Whether you are renovating or building, our amazing mirror splashbacks add a feeling of space and light to your home.
If you want a beautiful, high quality gym mirror at the best Brisbane prices, then make sure you get in contact with us for a no-pressure quote.
If you are looking for Gym Mirrors for fitness centres, pilates and yoga studios, dance studios, boxing gym mirrors, commercial gym mirrors, hotel gym mirrors, change room mirrors, and large wall mirrors for workout rooms in the most cost effective way, then we can definitely help you.
Not only will we make sure you get the best quality gym mirrors in Brisbane and the Gold Coast, but we will also help you save money, time, and hassles by helping you with the right design in the first place plus provide you with top quality products that won't fade, mark or crack like some poorer quality products that are out there!
Custom GYM Mirrors Built To Your Specifications
We specialise in the design, supply and fit of the best quality Gym mirrors in the South East Queensland Area including Brisbane and the Gold Coast
We Supply Quality Gym Mirrors Across Brisbane and the Gold Coast
For the highest quality Custom Gym Mirrors at Amazing Prices CONTACT US NOW!
Quality assurance guarantee!
We use the highest quality glass we can source that has been heat treated for your safety
We only use extra toughened thick glass with safe polished edges
Fully licensed and insured installers
All our custom mirrors are made right here in Australia to Australian standards
Expert design, measuring and cutting to ensure perfect installation and looks
Attention to detail right from accurate quoting, measuring, design through to installation means you get an amazing looking transformation
We make sure you get you the highest quality at the best prices!
Our extensive experience in supply and installing custom large mirrors means you can rely on our expert guidance and advice. Our design consultants will help you save time, money and hassle because of their expertise in the industry and their attention to detail. We have the track record and inside knowledge of proper selection and installation of great quality gym mirrors all at the best prices!
we supply Custom large Wall Mirrors
Effectively work out in the privacy of your own home in a motivating space that helps you achieve your best results.
Speak to us today about:
Custom home gym mirrors
Large wall mirrors
Full length wall mirrors
Large Garage Mirrors
Large Frameless mirrors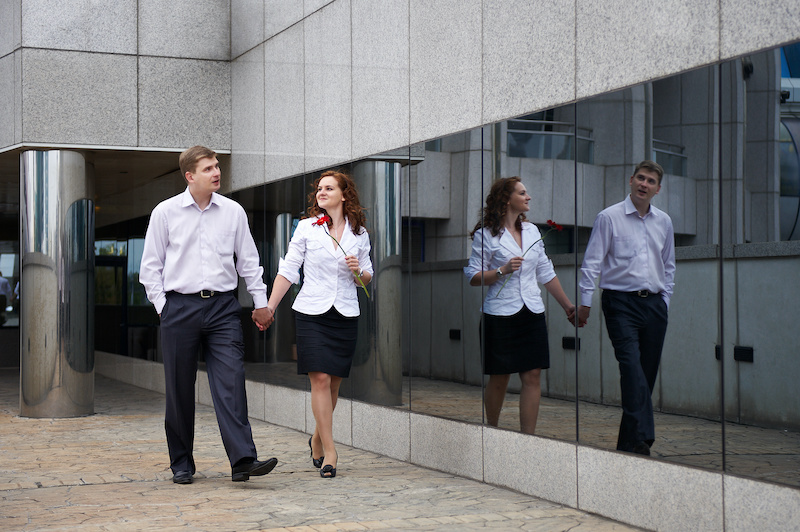 Stylish Mirror Splashbacks Brisbane
Then why not consider a custom mirror splashback for around your stove. Mirrored splashbacks can have a dramatic impact in a kitchen and give it that contemporary, elegant look that instantly impresses.
Why not take advantage of our extensive experience in kitchen renovations and let our design consultants help you create a stunning looking kitchen!
Custom mirror splash backs
Kitchen renovation ideas
Cost effective solutions for quick kitchen transformations
Stunning Splashback Mirrors at the best prices on the Gold Coast and Brisbane!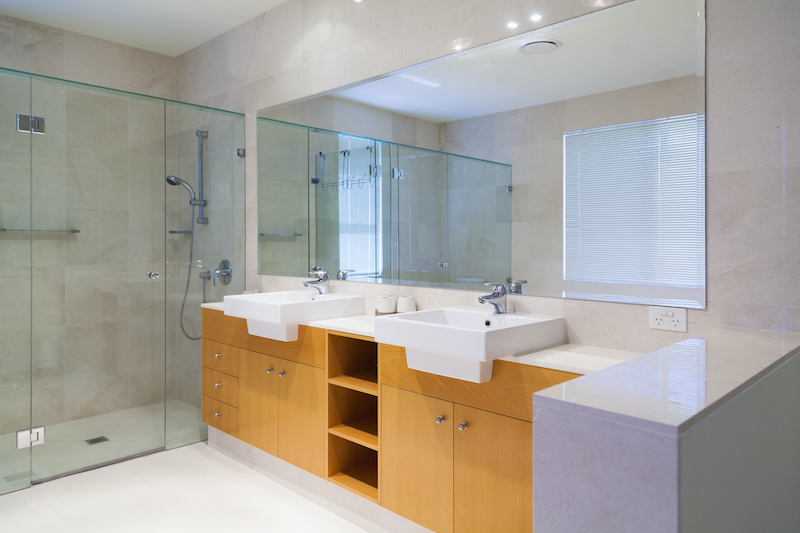 Amazing Large Bedroom Mirrors Brisbane
Large Scale Custom mirrors can totally transform a bedroom and make even the smallest bedroom look much bigger.
Speak to us today about:
Large Custom wall mirrors
Full length wall mirrors
Wardrobe mirrors
Ceiling mirrors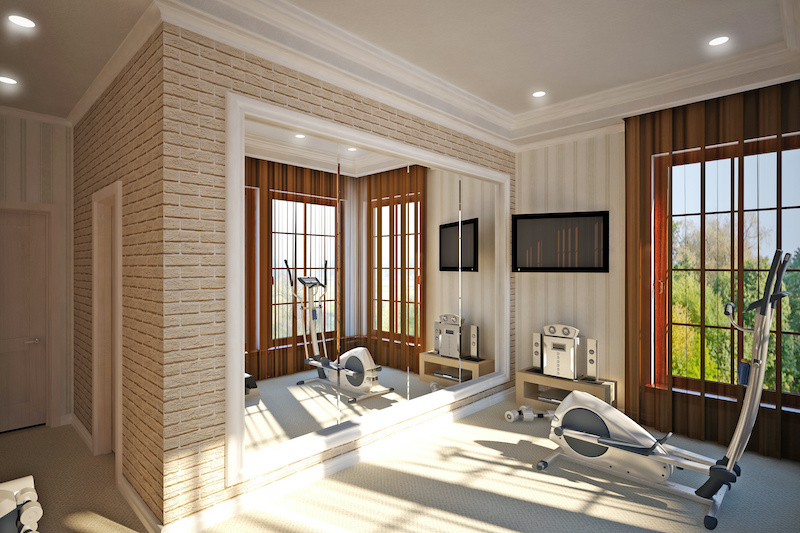 Quality Commercial Mirrors
Quality, custom designed mirrors can make all the difference!
The placement of large mirrors in your commercial space can create the feel of a larger, brighter space welcoming your clients in and inviting them to stay.
Speak to us today about:
Big mirrors 5m or more
Commercial Gym mirrors
Fitness centre mirrors
Retail shop mirrors
Hotel mirrors
Commercial bathroom mirrors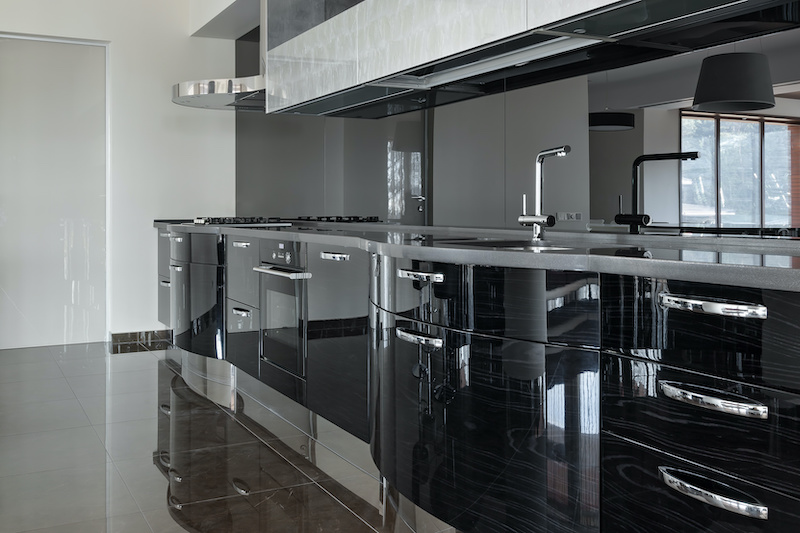 Amazing Large Bathroom Mirrors Brisbane
Quality, custom designed mirrors can make all the difference!
The easiest and most cost effective way to transform and create a visually stunning bathroom is by clever use and placement of quality large glass mirrors.
Speak to us today about:
Big Bathroom mirror design options
Full length bathroom mirrors
Bathroom renovation ideas
Large mirror options for bathrooms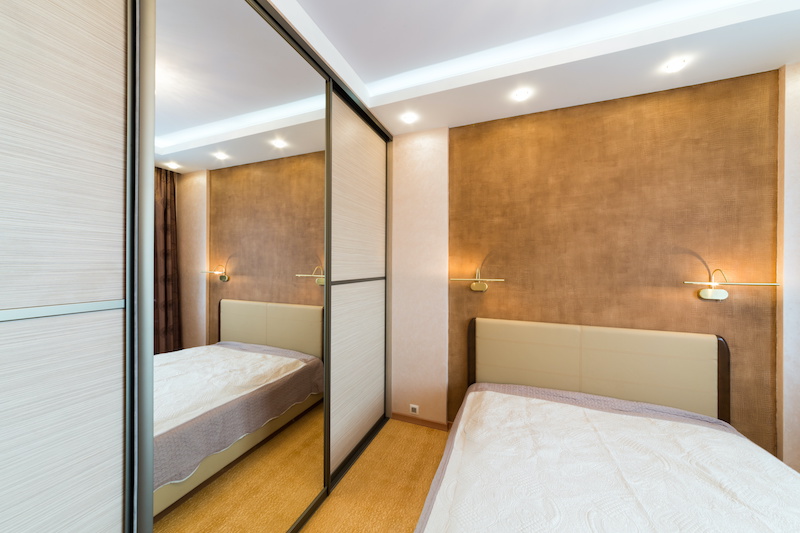 "On behalf of the team at RGS Events, I would like to thank you for your work on the Gold Coast 2018 Commonwealth Games Project. On a large scale project like this, it is crucial to have suppliers who are able to go above and beyond and ensure they deliver both a high quality product and level of service. We appreciate all the hard work from your end that went into ensuring a successful outcome for the Gold Coast Commonwealth Games. I look forward to hopefully working with you and your team on future events."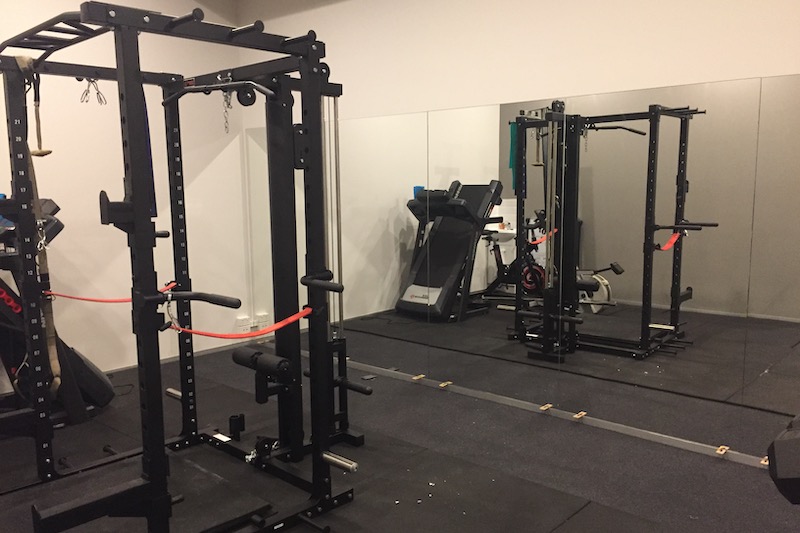 "All Quality Mirrors helped me set up my new gym perfectly! They did an amazing job and Rod offered some really clever design tips during the quote that helped me to get the price down and make the end result so good. The pricing was very reasonable as it was such a big job and the customer service was great. If I ever need a new gym mirror or any other mirror for that matter I'll definitely be calling Rod and All Quality Mirrors again!"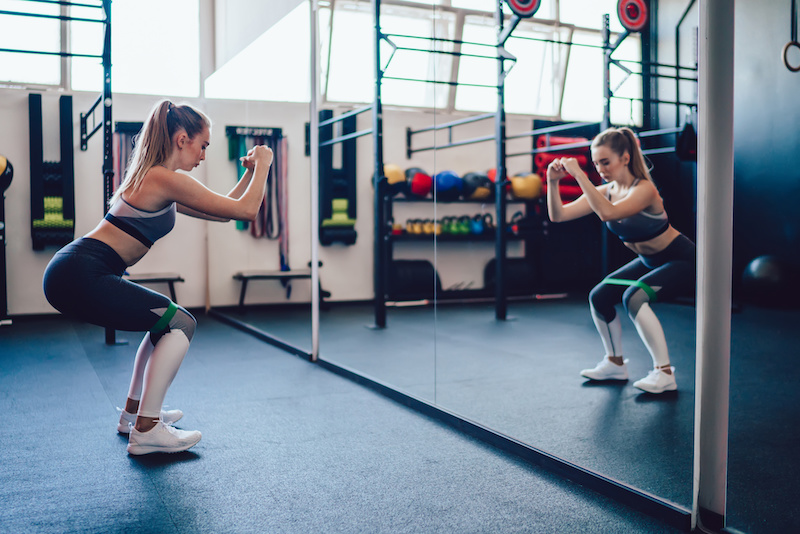 "I just wanted to say a big thanks to All Quality Mirrors for yet again another excellent and hassle free install of mirrors into my new development. As always, Rod looked after me and made sure the job went through hassle free and on budget. The clients are very pleased wit the end results and the new bathroom mirrors came up beautifully! Thanks Rod and All Quality Mirrors!"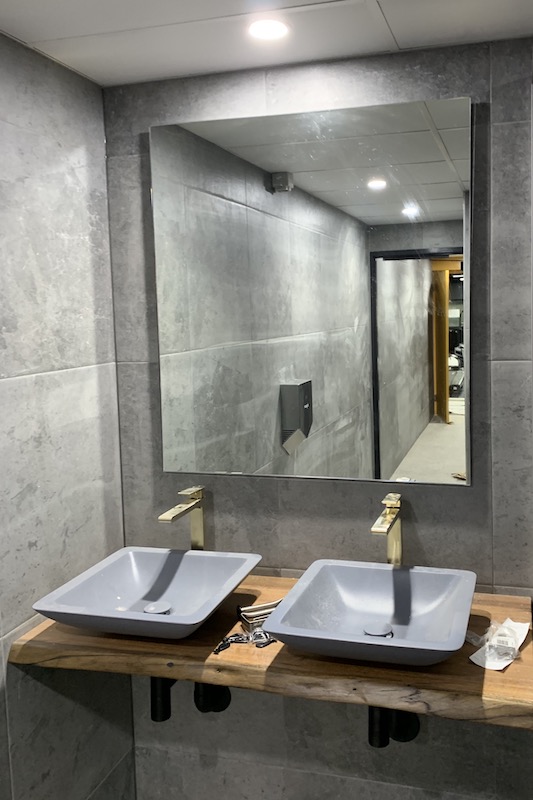 Contact Us Now To Discuss A Tailor made solution For Your Home Gym Mirrors