Beautiful Gym Mirrors Coorparoo
Professionally Installed Gym Mirrors That Look Amazing!
Made To Order Quality Commercial Gym Mirrors, coorparoo
If you've ever been in a gym before, you will have noticed there are always mirrors around the walls. Why? It's so people can see themselves work out and concentrate on having the correct form when they are exercising, which goes a long way to getting the maiximum benefit out of your training session as well as reducing the risk of injury.
Across Brisbane and the Gold Coast, full length workout mirrors have been helping exercisers to reach their goals, to get stronger and perform better, simply because they're able to see themselves in real-time. It's not always possible to have a personal trainer present, and a mirror provides a fantastic alternative.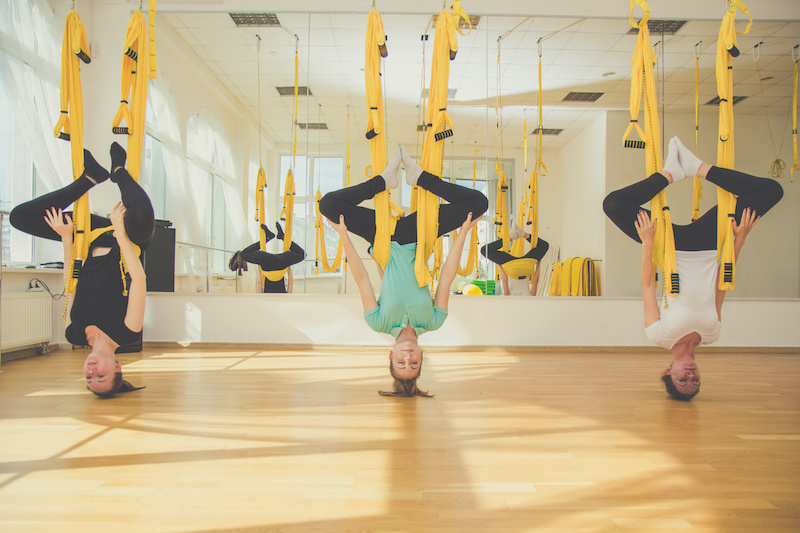 Floor to ceiling, full length wall mirrors are usually placed side-by-side to cover up most, if not all, of a wall. This is to provide unparalleled imaging from any spot in the room, regardless of how tall or small an exerciser is. Whether you stand in a corner, or right in front of the wall of mirrors, you can see yourself clearly so you can monitor your performance and target those exercises you need to  improve.  Are your thighs parallel to the ground when doing squats so as not to overuse your back muscles? Are you moving only the lower half of the arm when doing bicep curls? 
Why choose all quality mirrors for floor to ceiling gym mirrors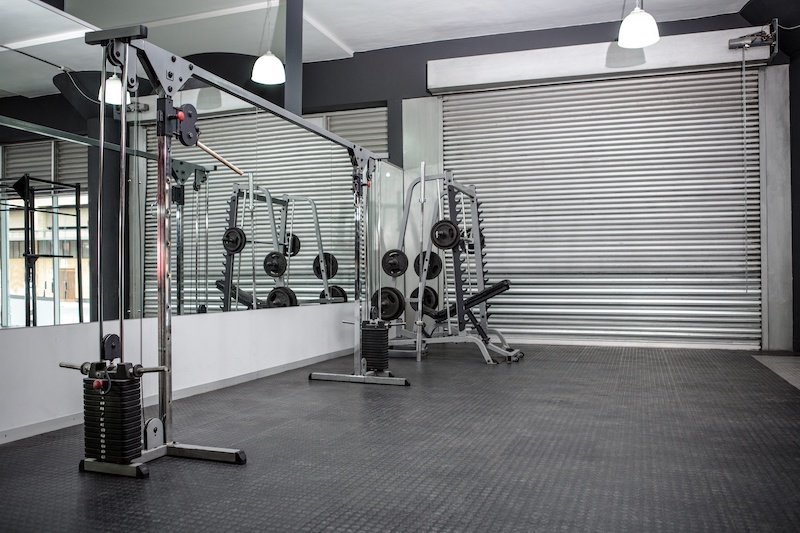 Safety First
Your safety while using your home gym or studio mirrors is a priority for us. The last thing you want is for you or a loved one to inadvertently knock something against the mirror and be injured by large shards of glass falling overhead. This is why we offer a tougher vinyl-backed, 6mm thick safety glass option, rather than the 4mm unbacked glass that is typically used for bathroom vanity or wall mirrors. In addition to shatterproof glass, all our mirrors have safe, polished edges.
Made Locally
Unlike inferior mirror products in the marketplace which can mark, fade or crack, our mirrors are made locally in South East Queensland to meet Australian standards.
Experts in the Industry
We have the expertise and track record to ensure that your mirror is perfectly designed, manufactured and installed to your exacting specifications. All Quality Mirrors has completed the mirror installations for many commercial gyms, home gyms, pilates studios, dojos, yoga instructors and medical therapists. We were also the preferred supplier for the Athlete's Village training gym mirrors during the recent Gold Coast Commonwealth Games, being told that we were the only company they found who could manufacture to their strict specifications.
Genuine Customer Service
Need your mirror sooner rather than later? You'll love our fast turnaround times! We pride ourselves on supplying the best gym mirrors across Brisbane.  Our professional installers will fix your mirrors to the wall so that you get a top quality finish you are completely satisfied with.
All Quality Mirrors Will Make Sure You Get Superior Quality Commercial Mirrors or The Best Home Gym Mirrors At The Best Possible Prices!
Specialising In Amazing Gym Mirrors For Coorparoo & Surrounding Areas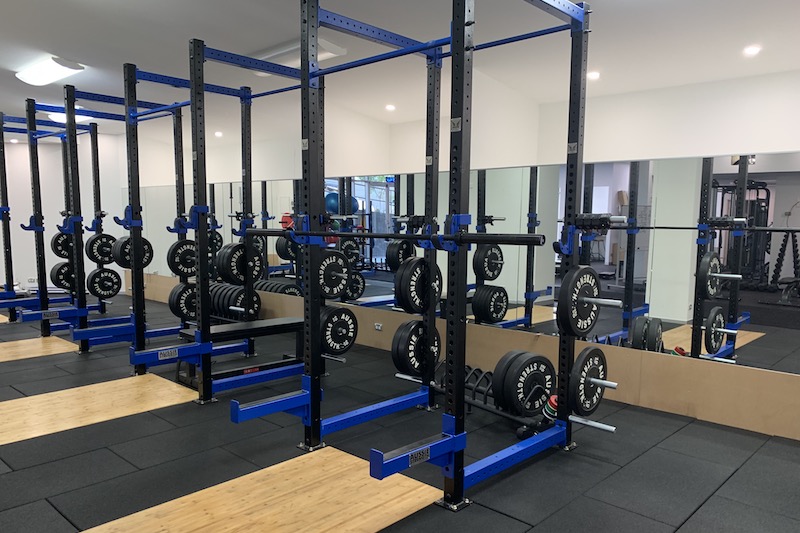 Annerley
Camp Hill
Cannon Hill
Ekibin
Fairfield
Greenslopes
Holland Park
Holland Park West
Norman Park
Seven Hills
Stones Corner
Tarragindi
Woolloongabba
Yeronga
Get the specialist advice you need from the Gym Mirror Experts
Easy, Quick, Obligation FREE Quotes - servicing Coorparoo
Full Length Gym Mirrors Gallery, Coorparoo