Custom Gym Mirrors Brisbane Gold Coast
Custom Fitted GYM Mirrors With High Quality Commercial Grade Mirrors That Look Amazing!
Made to order quality commercial gym mirrors
Brisbane and the Gold Coast
Along with our expert advice and the highest quality standards, you will find our competitive pricing the perfect solution for your gym mirrors.
Whether its for a simple one off home gym mirror or a complete new gym fit-out, we can help you with expert design advice and amazing prices!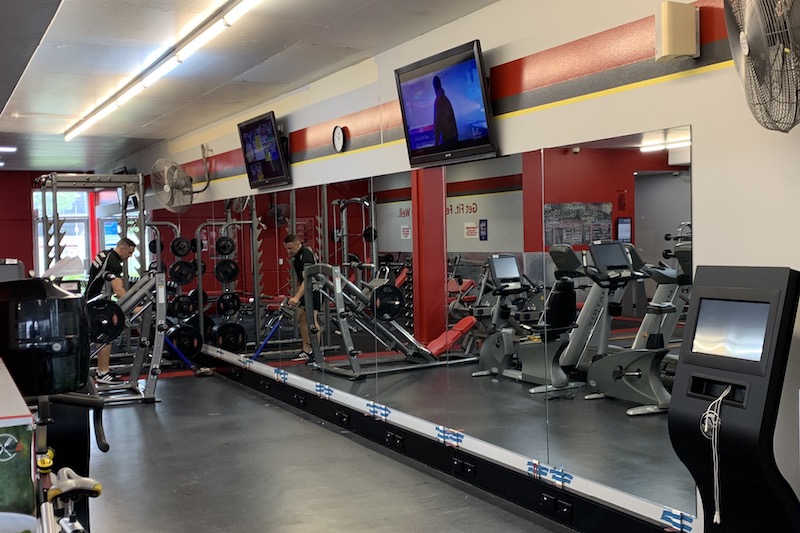 We Specialise In Custom Designed Commercial Gym Mirrors For Brisbane and The Gold Coast Areas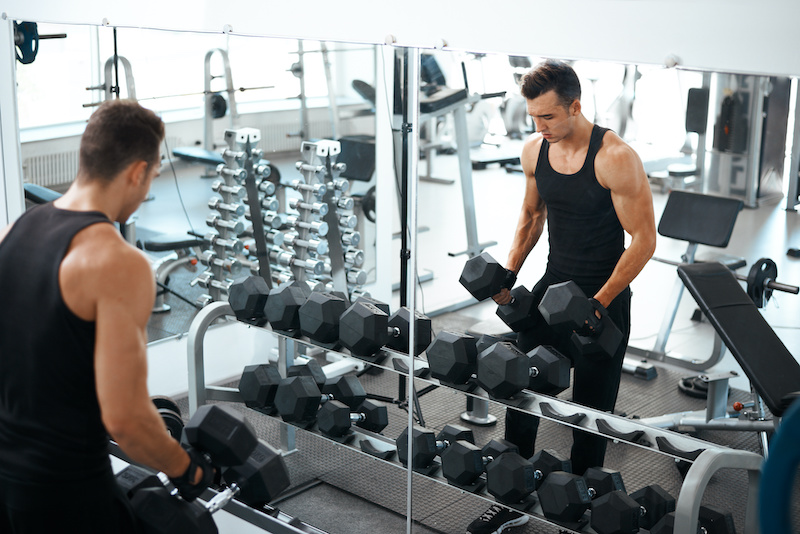 Custom Home Gym Mirrors
Workout Room Mirror
Garage Gym Mirror
Full Length Mirrors
Large Wall Mirrors
Big Frameless Mirrors
Boxing Gym Mirrors
Pilates/Yoga Studio Mirrors
Dance Studio Mirrors
Physiotherapist Mirrors
Change Room Mirrors
Fitness Centre Mirrors
Custom Designed Gym Mirrors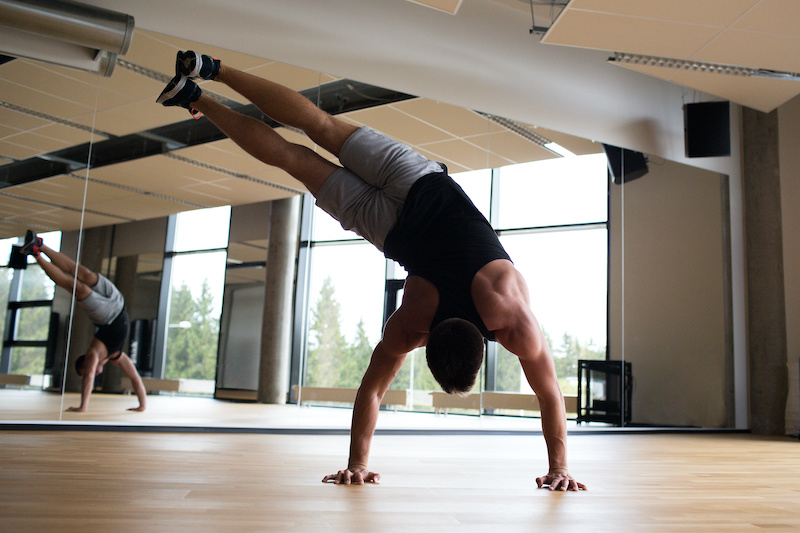 "All Quality Mirrors helped me set up my new gym perfectly! They did an amazing job and Rod offered some really clever design tips during the quote that helped me to get the price down and make the end result so good. The pricing was very reasonable as it was such a big job and the customer service was great. If I ever need a new gym mirror or any other mirror for that matter I'll definitely be calling Rod and All Quality Mirrors again!"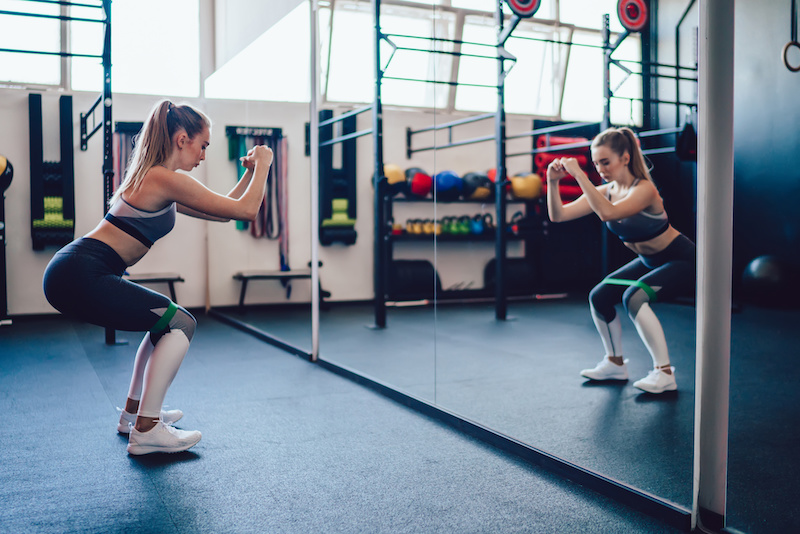 Frequently Asked Questions
The standard height for most home gym mirrors is 2m. This is tall enough for most men to comfortably use the mirror, however some people choose to make their mirrors up to 3m high. The widest we recommend for individual gym mirror panels is 1.2m wide which is as large as we can provide with vinyl backing and that is manageable for transport and handling by our installers. A 1.2m wide panel allows you to see your entire reflection without a join in the centre. We can cover any size wall by mounting panels side by side, and the panels themselves can be manufactured in any width up to 1.2m wide to achieve the perfect fit for your wall.
A vinyl backed mirror has an additional adhesive sheet applied to its back surface. This adhesive vinyl backing is designed to anchor pieces of glass in place if the mirror were ever to be shattered by an impact.
For the safety of our installers and your own household safety we do not supply large home gym mirrors in 4mm glass without a vinyl back. This is because 4mm glass, the same glass that is used for vanity mirrors, becomes flimsy when manufactured into larger pieces. Not only is there a high chance of our staff being injured by glass bending and breaking during delivery and installation, but there is also more risk to you of cracking the mirror if something bumps against it. Mirrors made from 6mm glass are considerably sturdier, and the safest option is a 6mm vinyl backed mirror.
Get the right advice, best pricing AND best quality on Brisbane Custom Mirrors
For a no-pressure quote from the Leading Experts in Glass Mirrors, Brisbane and the Gold Coast
Custom Gym Mirror Gallery