Beautiful Gym Mirrors Sunnybank
Modern Gym Mirrors That Look Amazing!
get the best price and quality on custom gym mirrors, sunnybank
Home gym mirrors help to create an appealing space that you want to be in. Since many people set up a home gym in their garage or a smaller, less regularly used space, a beautiful large mirror can help to reflect light throughout the area and create a professional ambience for your workout zone.
If you are a health and fitness professional working from home, the space you provide your clients can be welcoming and create the desire to work out.  Let's face it, if people are going to invest into their fitness regularly, it may as well be in surroundings that uplift and inspire.
You're home gym mirror can help provide the motivation to keep working out as you see the changes, the results of committed training, appear week by week. By keeping focussed on correct posture and form, your workout sessions can be providing you with optimal benefit, without the risk or potential injury.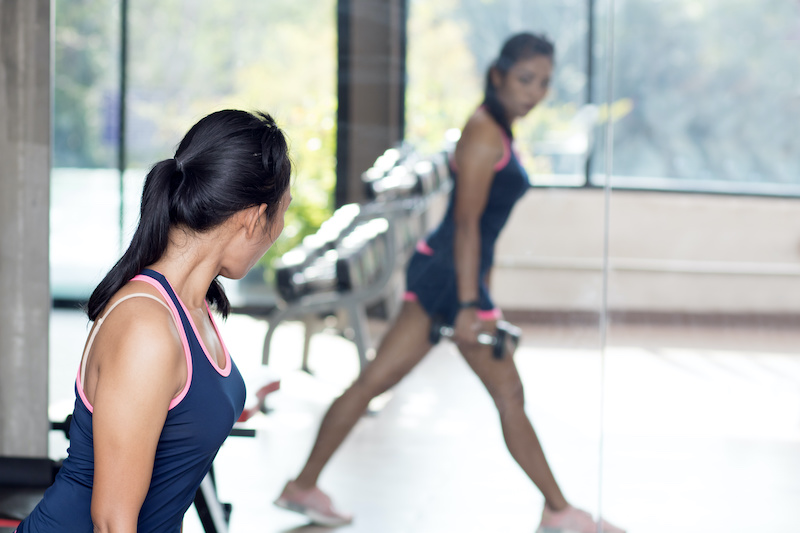 Why Choose All Quality Mirrors for your full length wall mirrors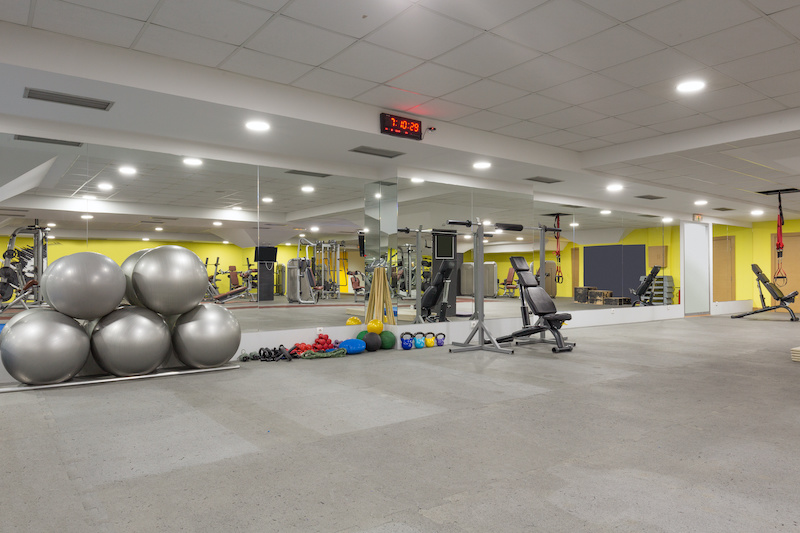 Your Safety 
While using your home gym or studio mirrors, the last thing you want is for you or someone else to inadvertently knock something against the mirror and be injured by large shards of glass falling overhead. This is why we offer a tougher vinyl-backed, 6mm thick safety glass option, rather than the 4mm unbacked glass that is typically used for bathroom vanity or wall mirrors. All our mirrors have safe, polished edges.
Made in South East Queensland
Our mirrors are made in South East Queensland to comply with Australian standards and outperform inferior mirror products in the marketplace, which can mark, fade or crack.  
Proven Track Record
We were the preferred supplier for the Athlete's Village training gym mirrors during the recent Gold Coast Commonwealth Games, being told that we were the only company they found who could manufacture to their strict specifications. We have the expertise and track record to ensure that your mirror is perfectly designed, manufactured and installed to your complete satisfaction.  All Quality Mirrors have completed the mirror installations for many commercial gyms, hotel gyms, home gyms, pilates studios, dance studios, dojos, yoga instructors and medical therapists. 
Fast Turnaround
Need your mirror sooner rather than later? You'll love our fast turnaround times! With Covid19 restrictions happening at any time, ensure your personal training schedule remains uninterrupted with custom home gym mirrors.
If You Are Looking For Quality Large Wall Mirrors For Your Studio Or Home Gym, At The Best Prices Then You Have Come To The Right Place!
Custom Designed Gym Mirrors Are Our Specialty
Servicing Sunnybank & Surrounding Areas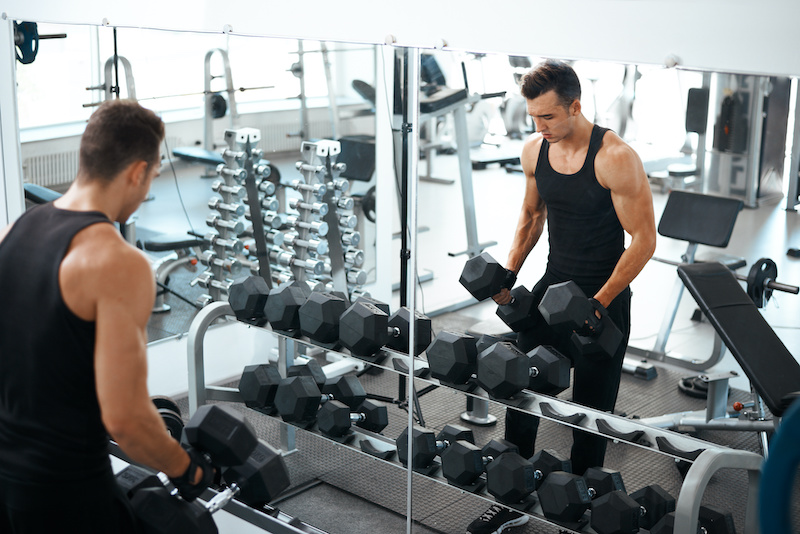 Acacia Ridge
Algester
Calamvale
Coopers Plains
Eight Mile Plains
Moorooka
Rochedale
Salisbury
Sunnybank Hills
Upper Mount Gravatt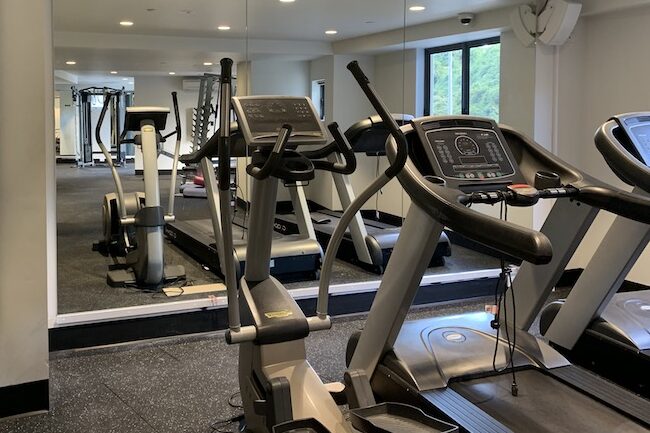 Call Now For Fast-Installed Gym Mirrors & Expert Advice
Easy, Quick, Obligation FREE Quotes - servicing Sunnybank
Amazing Gym Mirrors, Sunnybank